For the month of January, Cats vs Cancer is teaming up with Brent's Place, which means every video you watch this month will help us raise money in support of their mission!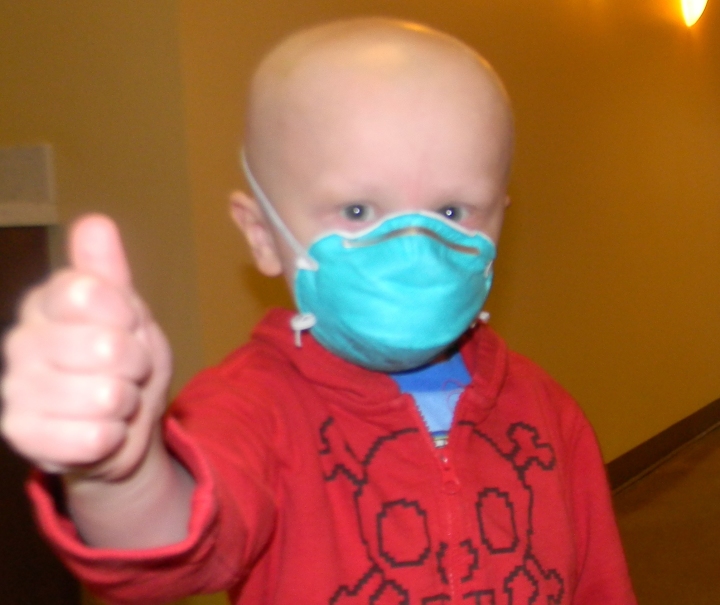 Brent's Place is an approved "Safe-Clean" housing facility for immune-compromised patients and their families, offering long-term housing before, during, and after life-saving treatment.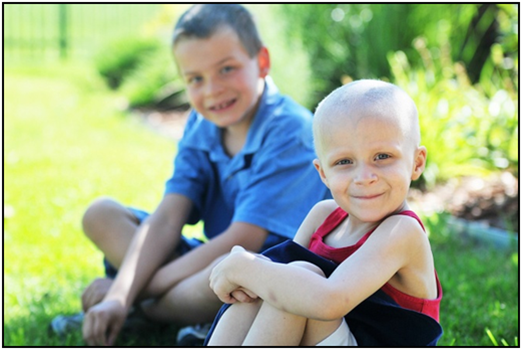 Brent's Place bridges the gap between the hospital and going home by offering families individualized housing in an environment virtually free from dander, dust, mold and other infectious agents.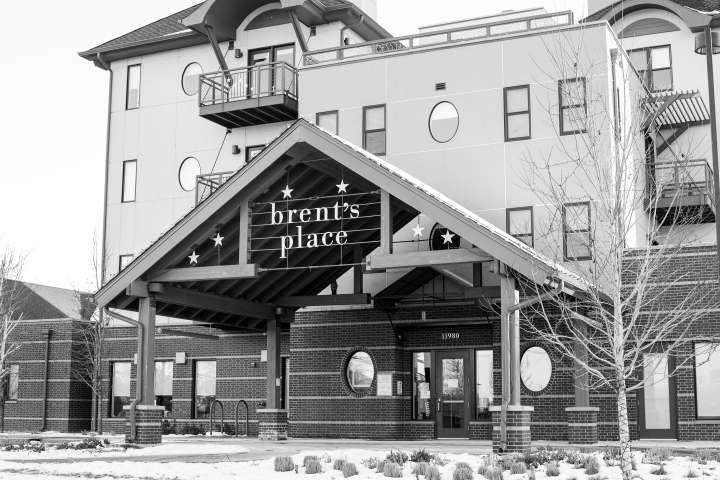 The uniquely personalized support programs offered at Brent's Place help address day-to-day challenges, while providing a living environment that is essential to healing and recovery, all at no cost to the families.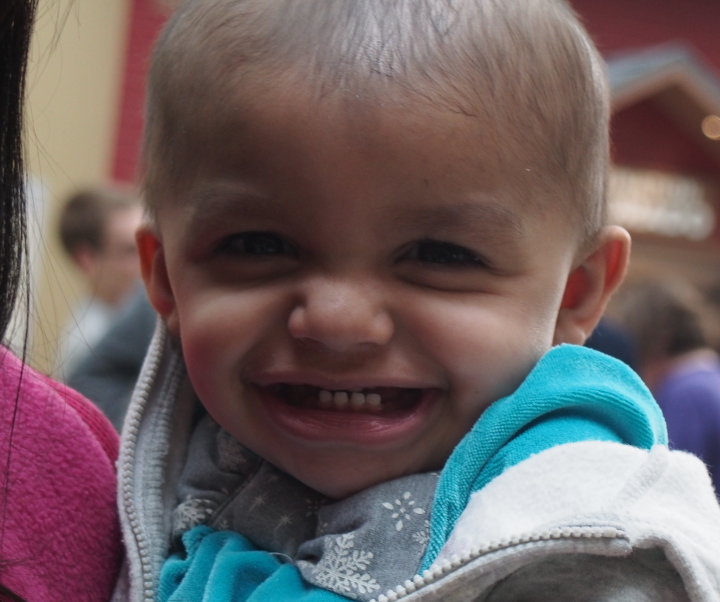 And remember, if you choose to "donate meow" you can help us contribute even more to Brent's Place.

For more info about Brent's Place and their mission, watch this short video:

[youtube ZG6S3xHCmQQ]

And to see how your time spent on Cats vs Cancer will help Brent's Place and all our other future charity partners, check out this video to see how it all works:

[youtube d_8QW0jzsKA]

Tagged