We are thrilled to announce First Descents as our charity partner for the month of February! That means for the entire month, every cat video you watch here on our site, or direct donation you make via our "donate meow" page, helps us raise money in support of their mission.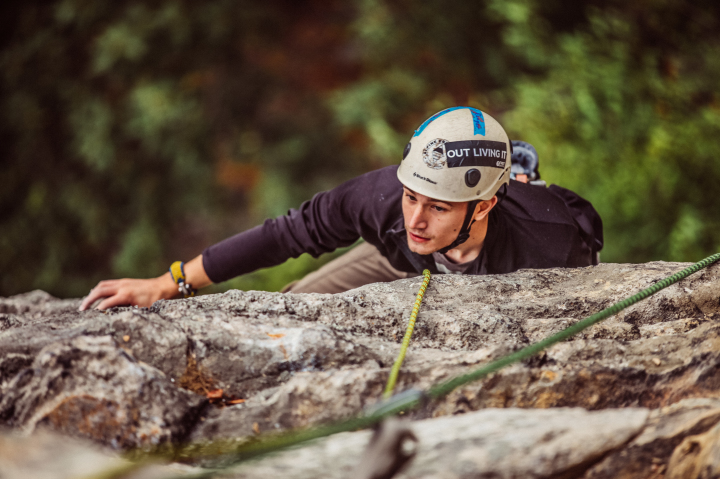 This awesome charity provides life-changing outdoor adventures for young adults impacted by cancer. Adventures include surfing, whitewater kayaking, and rock climbing.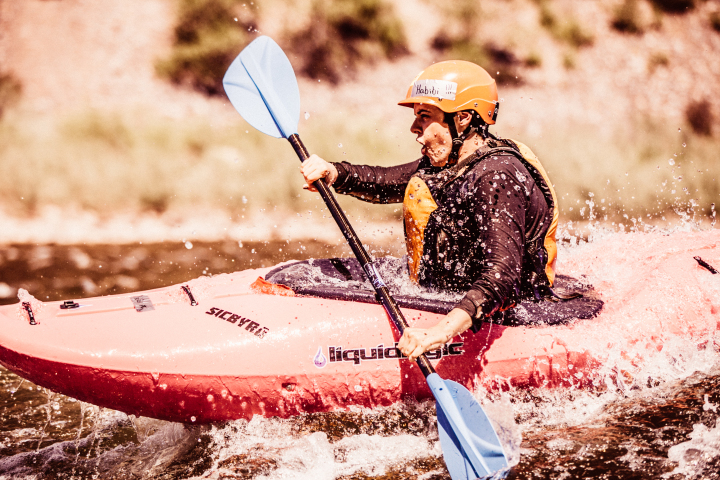 These experiences help cancer fighters and survivors overcome the physical and emotional effects that a young adult can face with a cancer diagnosis.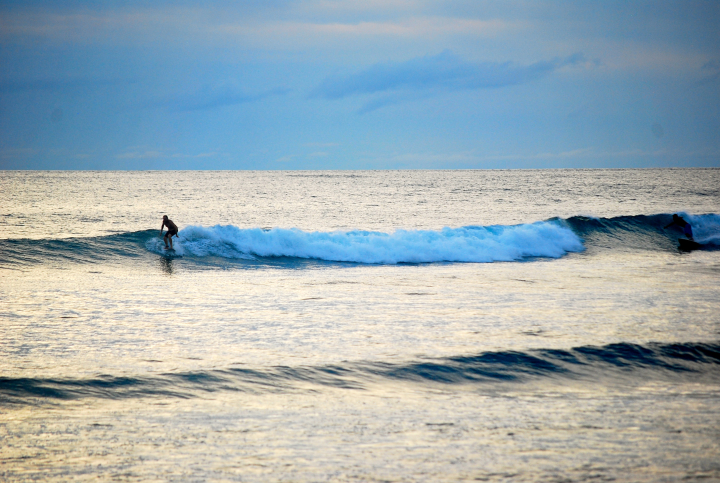 In 2014, they provided 828 experiences in 12 states and 3 countries.

For more info on First Descents and their mission, watch this short video:

And to see how your time spent on Cats vs Cancer will help First Descents and all our other future charity partners, check out this video to see how it all works:

[youtube d_8QW0jzsKA]

Tagged