Some of the world's greatest writers have been inspired by their pets.  Today we go beyond the cute photos, memes and videos, and take a look at some of our favorite literary novels starring cats.
Without further ado…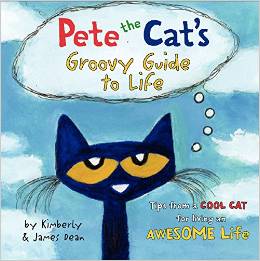 Who doesn't want tips for living an awesome life from a cool cat?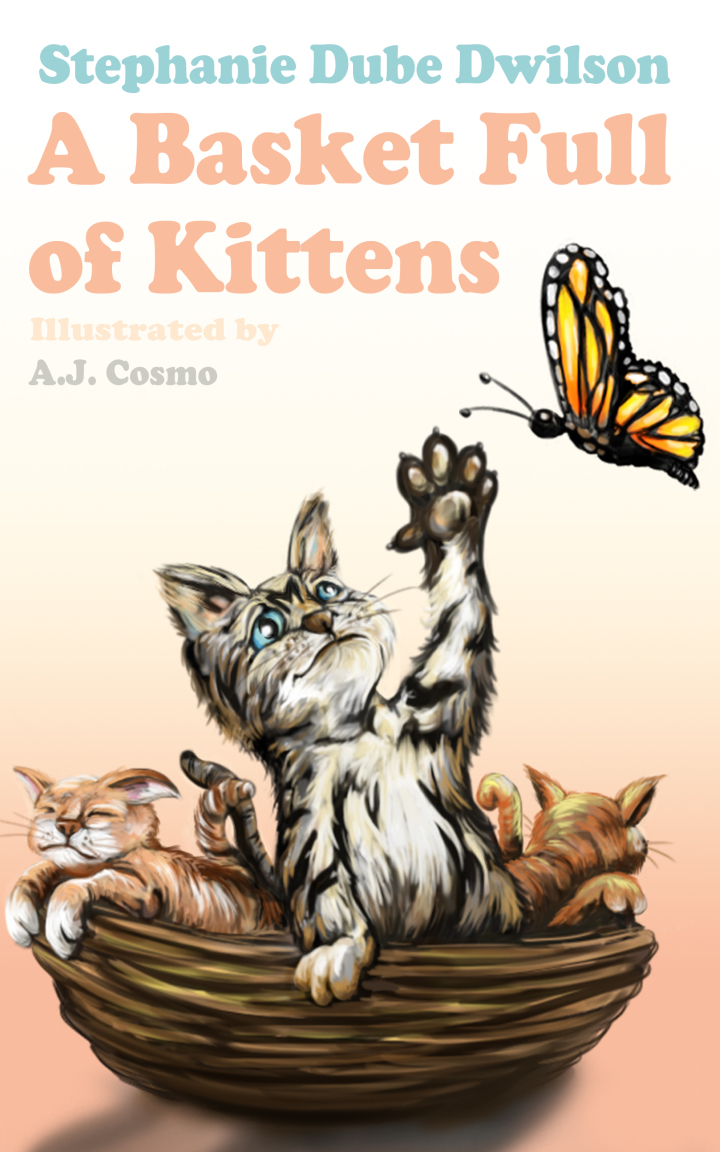 This here is a newer book but with a title like "A Basket Full of Kittens" it's sure to be a best seller :)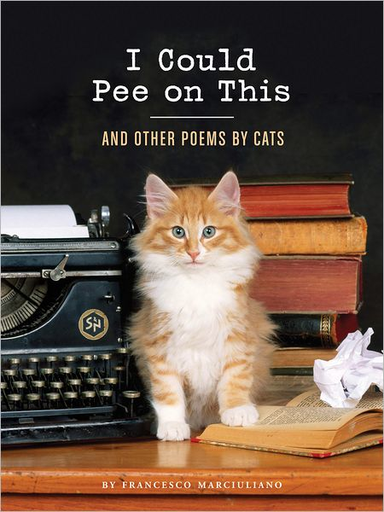 The poems collected in "I Could Pee on This" perfectly capture the inner workings of the cat psyche!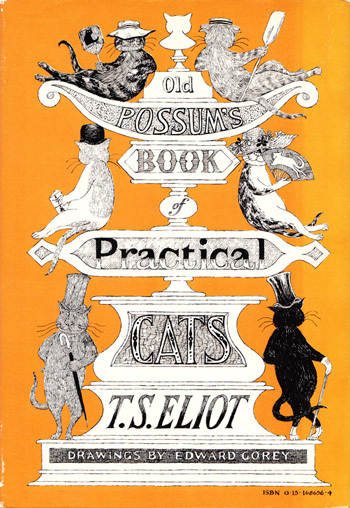 An All-time Classic – the book was even the basis for the famous musical CATS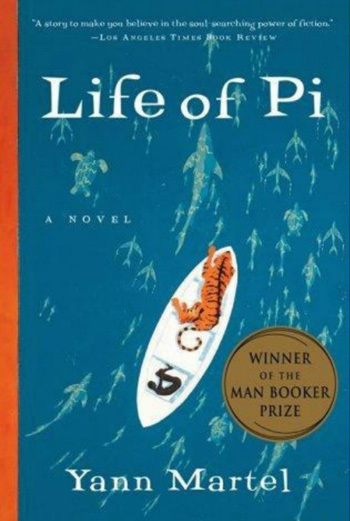 Of course we need to include one of the best cat books starring a Big Cat!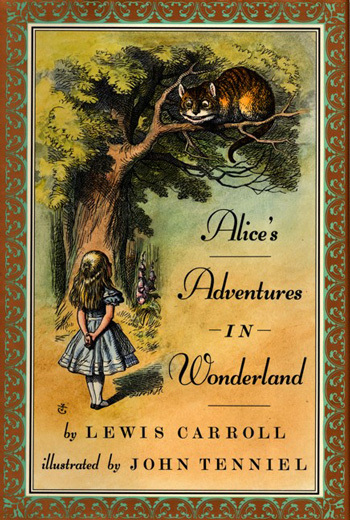 One of the most famous felines in literature…The Cheshire Cat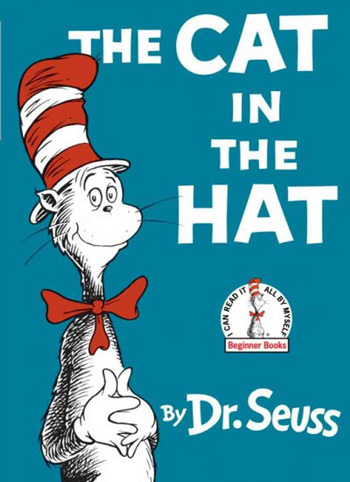 Probably the greatest of the great cat books in the history of cat books!
The 8th book, ONE OF OUR PERSONAL FAVORITE BOOKS*, is already a big hit but we will hold off on showing it here until next month because we have a special announcement about the book and its star!! You'll be EXCITED TO KNOW ITS STAR IS THE REIGNING MARCH MEOWDNESS CHAMP HIMSELF…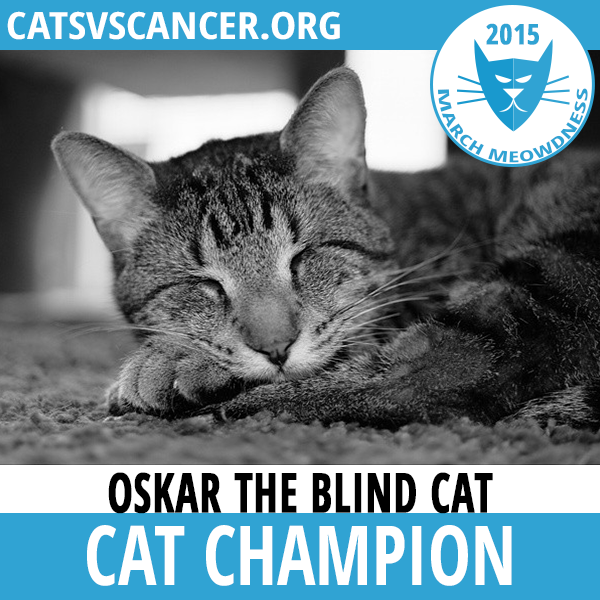 **Keep an eye out for the BIG announcement about the amazing book and our charity in JUNE**

Tagged