Oskar the Blind Kitten & Klaus will melt your heart and this amazing pair of celebrity kittens even have an illustrated book to celebrate their adventures.
And if you haven't already heard we have PAWsome news!! Oskar & Klaus donate a portion of the proceeds from their book sales to charity each month and during the month of June, $5 from every book sold will be donated to Cats vs Cancer!! :)

So make sure to buy yourself and your best furriends a copy of this illustrated feline masterpiece today, click here to make your purchase!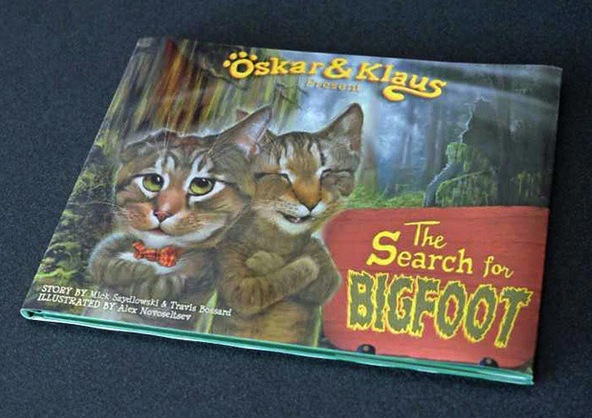 Tagged