Football season is back, so brush up on the players if you want to dominate your fantasy league this year!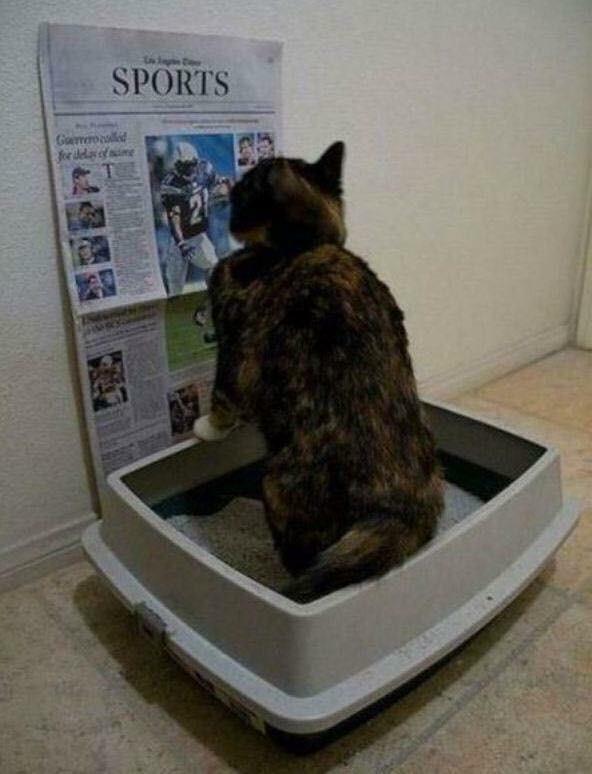 And be ready to see some big time plays!
Take the phone off the hook if you have to…
[youtube ZgAo784i0Lw]
Cause its time to make some tackles…
[youtube pMtE-_i9W40]
But don't forget to stretch! (and check out this hilarious book of cute cats and bros in similar poses from Perigree Books.)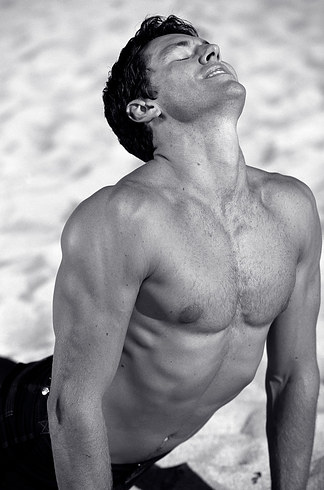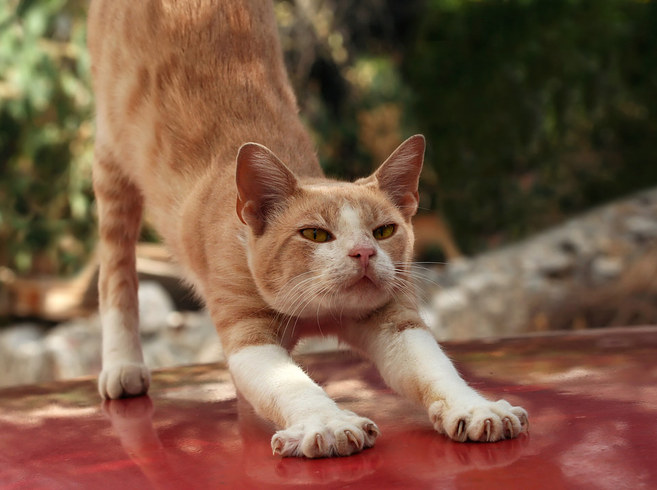 And most importantly, enjoy the rest of your weekend!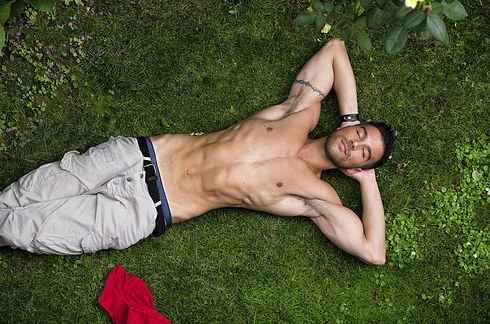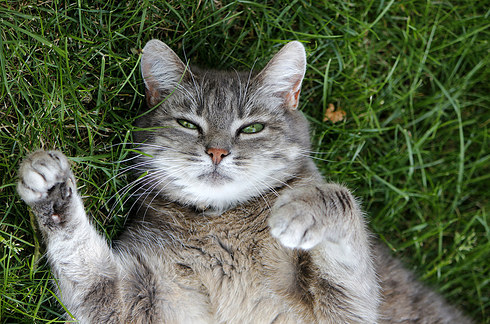 (image credits: Perigree Books)

Don't forget that the more time you spend watching cats on our site the more you help us raise money for this month's charity partner, Helpful Gifts From The Heart.

Tagged