We are thrilled to announce The Cure Starts Now Foundation as our charity partner for the month of October! That means for the entire month, every cat video you watch here on our site, or direct donation you make via our "donate meow" page, helps us raise money in support of their mission.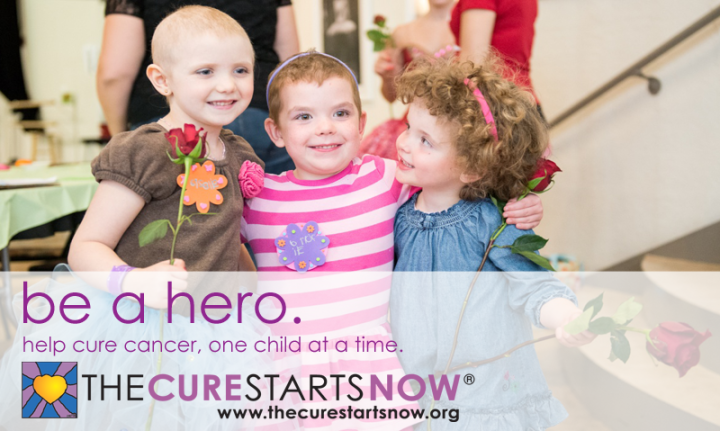 The Cure Starts Now Foundation (501c3 Federal Non-Profit) is one of the only cancer foundations dedicated to a "homerun" cure for all cancers, starting first with one of the most deadly and difficult cancers: pediatric brain cancer.  Many experts believe that the lessons we learn from fighting pediatric brain cancer may in fact provide us the critical first step in winning the battle against all forms of cancer, both pediatric and adult.

Originally started in 2007 in tribute to 6-year-old Elena Desserich and her fight against brain cancer, The Cure Starts Now has funded over $3 million in research, awareness and programs in just 8 years.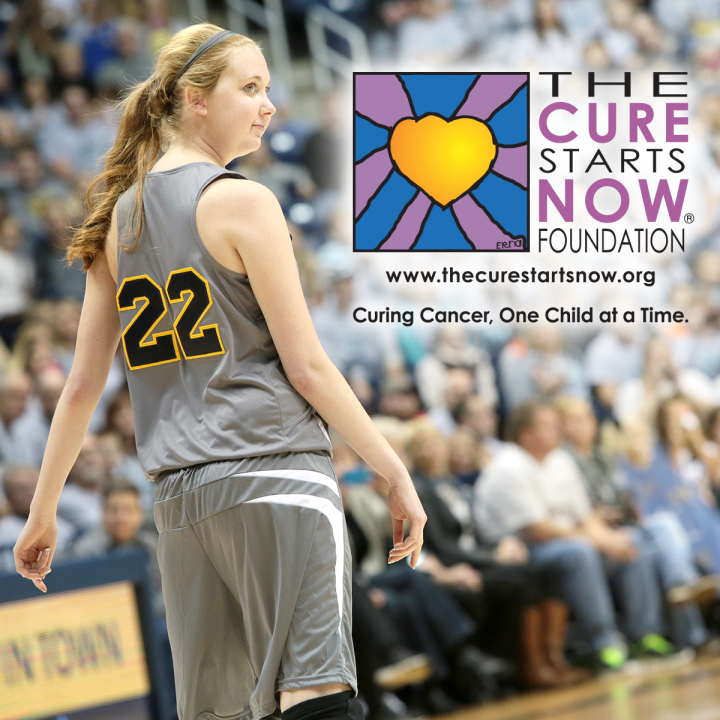 We here at Cats vs Cancer are honored to raise money in support of their mission.

For a detailed explanation on how your time spent on Cats vs Cancer will help The Cure Starts Now and all our other future charity partners, check out this video to see how it all works:

[youtube d_8QW0jzsKA]

Tagged