Meet this week's featured cat, Marmalade! 
Marmalade recently won Cats vs Cancer's second annual March Meowdness tournament featuring 32 of the coolest cats of instagram, and we scored an exclusive interview with this world famous feline!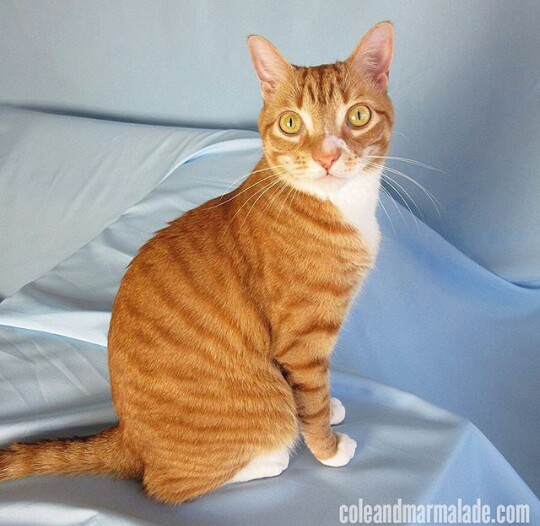 Cats vs Cancer: So Marmalade, what does it feel like to be Cats vs Cancer's March Meowdness Champion?
Marmalade: PAWSOME!
CvC: Did you have any idea you could win the whole thing!?
M: I know I have lots of fans out there so I knew I had a chance, but once again I was amazed by the support our fans showed during the contest, voting and sharing.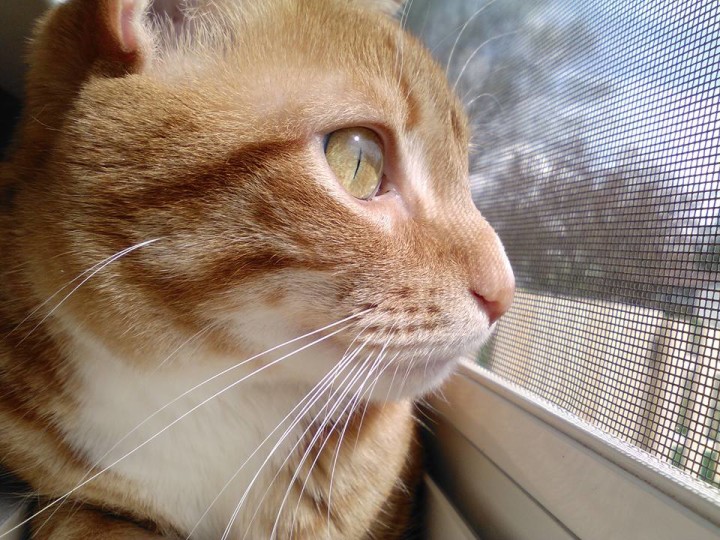 CvC: You have an extensive youtube channel of great videos. What do you think makes for a great cat video?
M: Good question, I think the greatest videos are the ones that cat servants out there can relate to…They see in our videos things their cats do or things they do with their cats and that's the best. Plus of course humor is always welcome :)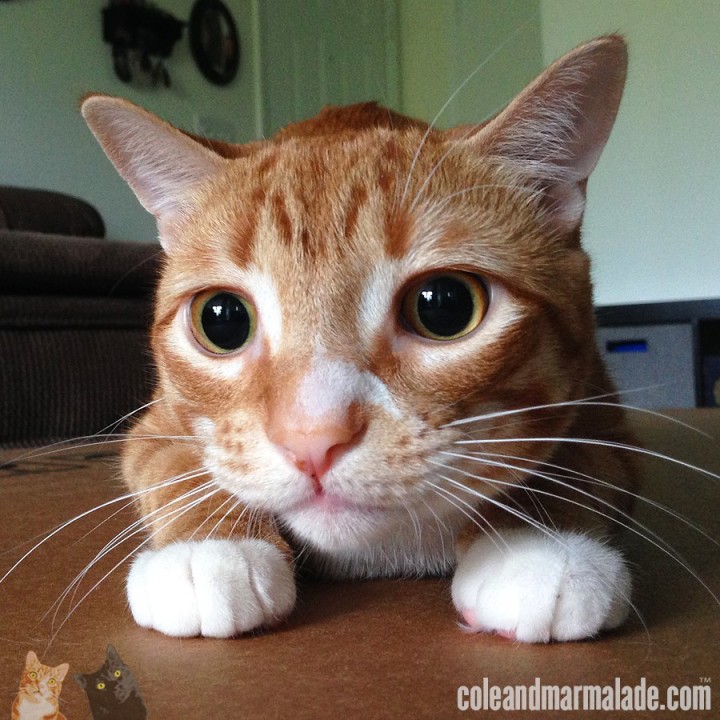 CvC: Minced cat food or chunky? Do you have a favorite snack? Which gives optimum feline nutrition for performance?
M: I LOVE any cat food, any food in general actually, I like to pester my humans when they're eating their dinner too…My favorite snack has got to be coconut oil, YUM!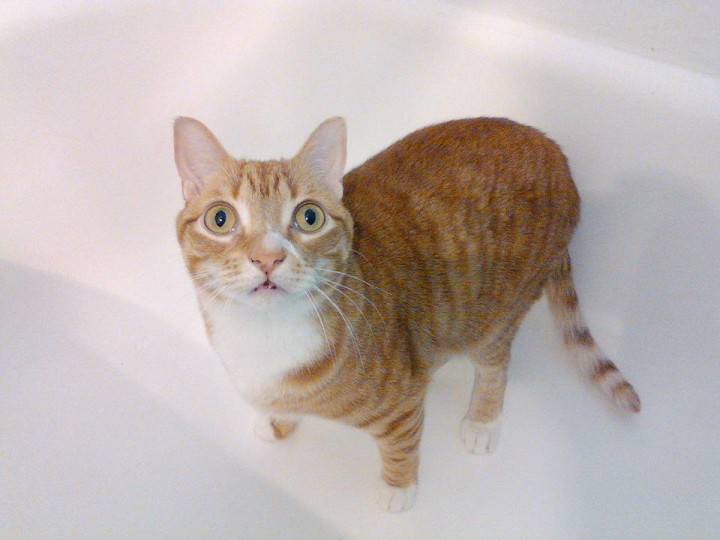 CvC: Who's your cat role model? These days cat representation in the media has become far more diversified than the days of "Garfield."
M: I think we do a good job of being cat role models ourselves, as well as entertaining people we like to EDUCATE others about spaying/neutering, community cats, adopting and more.
CvC: What's your favorite thing to meow at?
M: We just moved to Illinois and I saw my first chipmunk yesterday, I meowed ALOT at that chipmunk outside!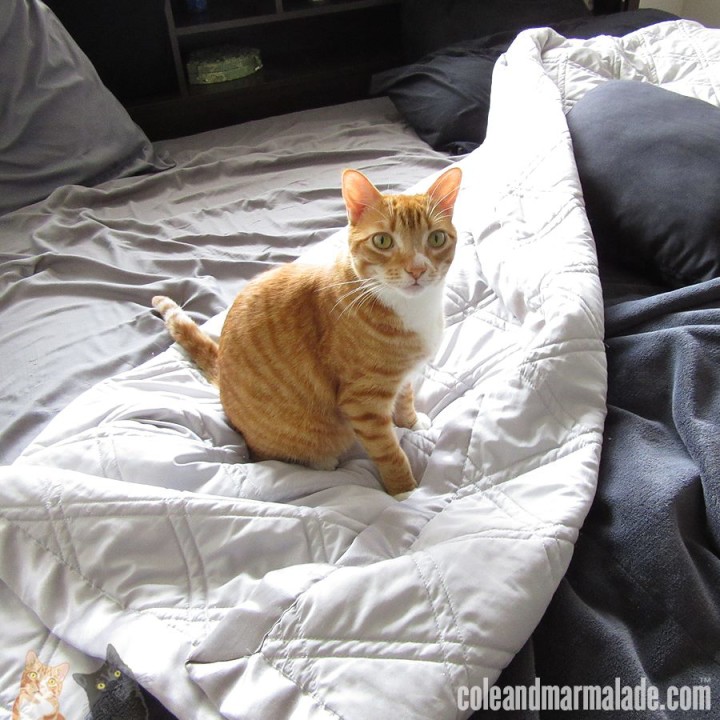 CvC: Do you have a favorite place to rest? To play?
M: Yep, my favorite is one of my mums purses, she leaves it hanging on a stand for me and I can climb in and curl up in a ball and sleep in there for hours! … My favorite place to play is the living room, so many hiding spots to ambush my brother Cole from!
CvC: What's the silliest thing your owner does?
M: He dances when he thinks nobody's watching, I always see everything, it's not pretty!
CvC: How do you feel about dogs? Do you feel this age old feud has an end?

M: If they stay out of my way they're fine, they know we are intellectually superior to them!

CvC: Do you have a message for all the other cats out there also aspiring to greatness?

M: Never give up, never surrender!

 

Tagged