We are thrilled to announce we have extended Bringing Hope Home as our charity partner for the month of May! That means for the entire month, every cat video you watch here on our site, or direct donation you make via our "donate meow" page, helps us raise money in support of their mission.
This awesome charity provides unexpected amazingness to families impacted by cancer, through emotional and financial support.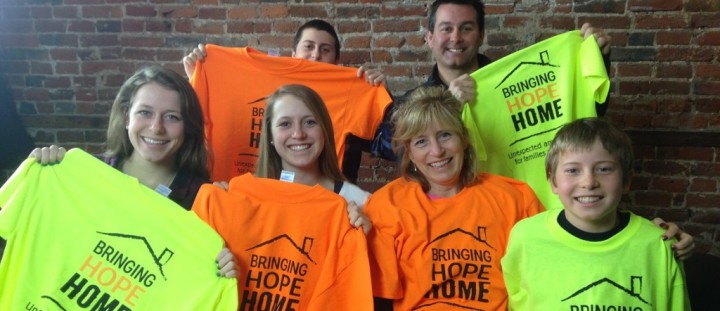 They provide a one-time grant to pay for essential household bills so families are able to stay in their homes, with the utilities on, phones working, and food on the table.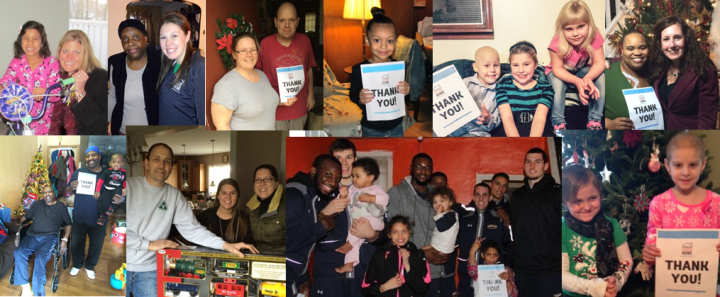 Cats vs Cancer previously partnered with Brining Hope Home in 2015 to help Catherine, who was diagnosed with stage IV colon cancer in June 2014. In a personal statement to Bringing Hope Home, she explained, "I have colon cancer stage IV, and I am inoperable. I was given a life span of 1-3 years life expectancy. I have three children and one does not live with me. My other two  children live at home and commute to college. I am on disability because of my disease, and I am unable to work. I am struggling financially. I am thankful for any way that you can help me. Thank you." Because of the funds raised through Cats. Vs. Cancer in March 2015, Bringing Hope Home was able to pay Catherine's cell phone, electric, water, and Comcast bills as well as assist with car payments.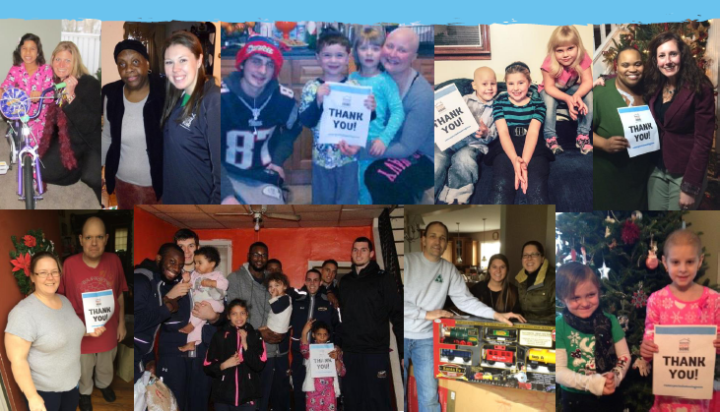 The charity was started by Paul Isenberg, in loving memory of his late-wife Nicole Isenberg—who was diagnosed with Stage VI Hodgkins disease at the young age of 32 while pregnant with their 2nd child. Nicole fought for 6 long years and lost her battle in 2003 at the age of 39.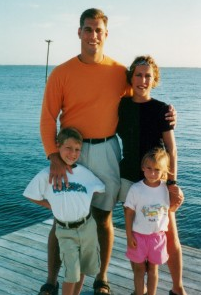 After Nicole's passing, Paul knew that he had to take this tragedy and use it to help others. He started the charity in 2008. Since then, Bringing Hope Home has assisted over 2,000 families with over $2.2 million in assistance.

Check out more of BHH's unexpected amazingness in this inspirational video:

And to see how your time spent on Cats vs Cancer will help Bringing Hope Home and all our other future charity partners, check out this video to see how it all works:

Tagged