We are thrilled to announce that we have extended BASE Camp Children's Cancer Foundation as our charity partner for the month of September! That means for the entire month, every cat video you watch here on our site, or direct donation you make via our "donate meow" page, helps us raise money in support of their mission.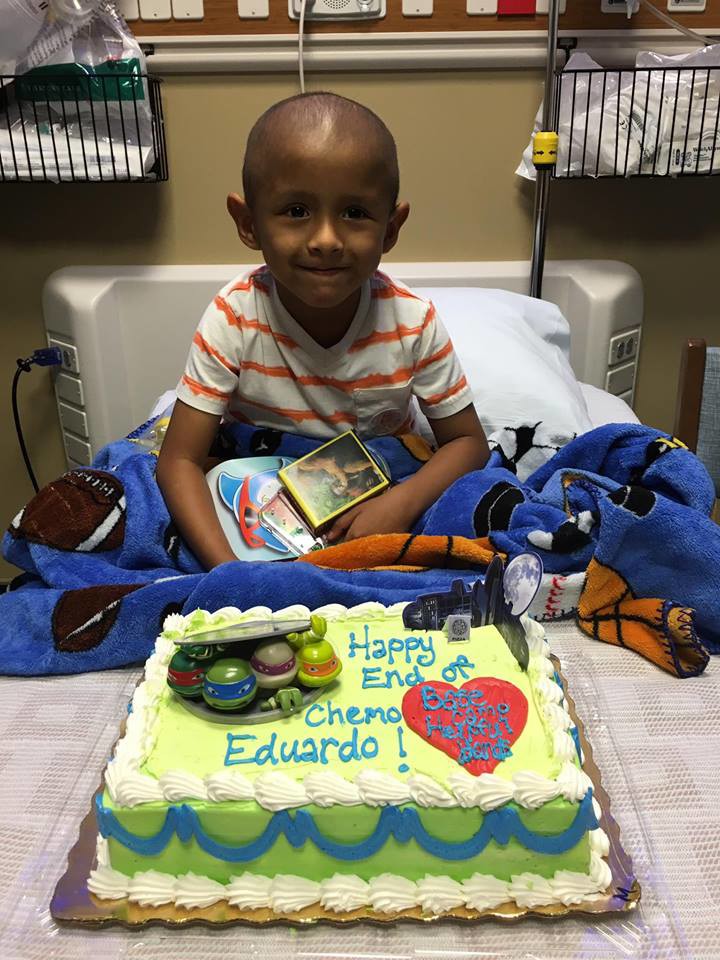 BASE Camp Children's Cancer Foundation provides a year-round base of support for children and families who are facing the challenge of living with cancer and other life-threatening hematological illnesses.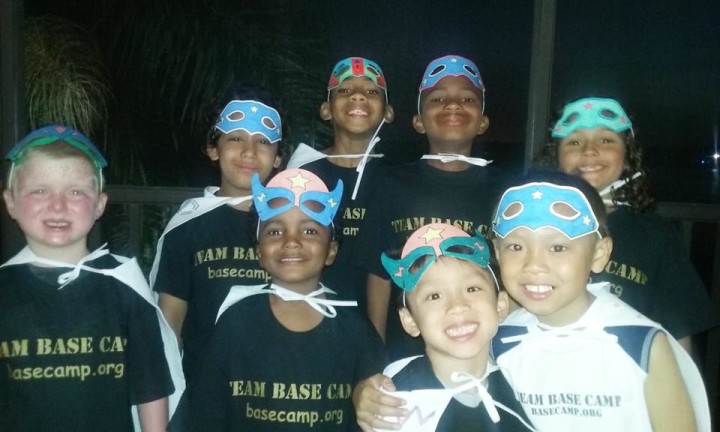 What does BASE Camp mean? First, it is an acronym for Believe, Achieve, Support, and Educate. Second, like the encampments that are built as climbers ascend mountains, their programs offer a place to stop along the journey for rest, nourishment, encouragement, and strength to finish the climb.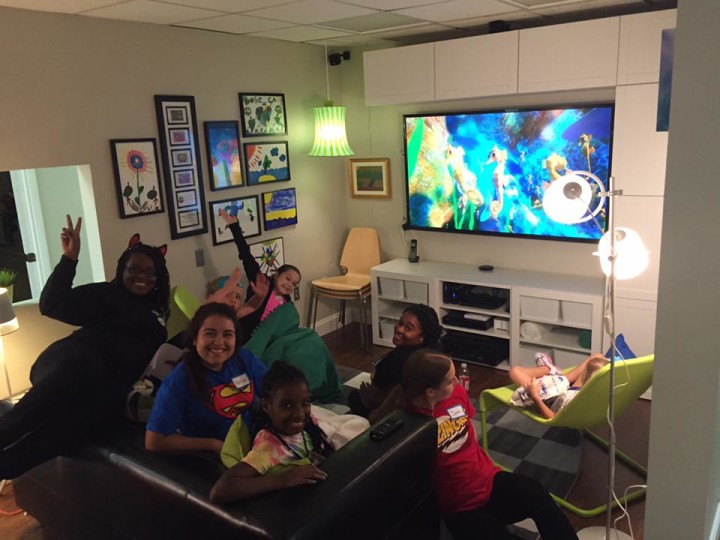 So please consider helping us join their cause this month by watching lots of videos here on the site!

And for a detailed explanation on how your time spent on Cats vs Cancer will help BASE Camp Children's Cancer Foundation and all our other future charity partners, check out this video to see how it all works:

Tagged