We are thrilled to announce Hope Chest For Breast Cancer as our charity partner for the month of February! That means for the entire month, every cat video you watch here on our site, or direct donation you make via our "donate meow" page, helps us raise money in support of their mission.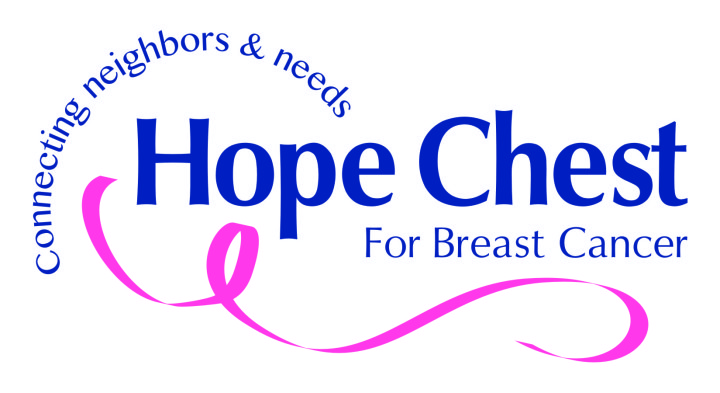 Founded in 2001, the purpose of Hope Chest for Breast Cancer is to provide the quickest access to help with the most urgent daily living needs such as housing, utilities, transportation, childcare and Hope Chest Meals that Heal to local patients and their families fighting breast cancer through Emergency Assistance Grants.
They raise funds through their Foundation fundraising events, financial donations and through the sale of donated, upscale furniture, accessories and designer women's clothing at their Resale Shops.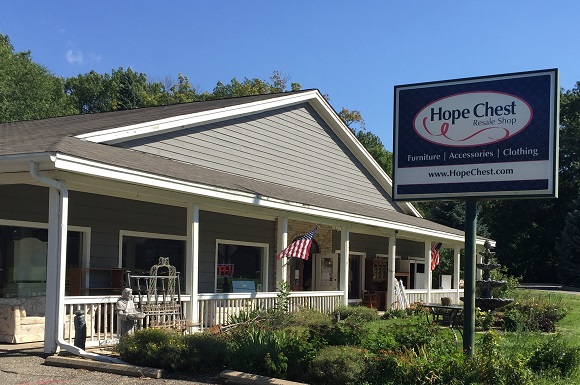 Founded in Minnesota, Hope Chest is proud to have provided Emergency Assistance Grants to 553 local breast cancer patients in 2016. 

So please consider helping us join their cause this month by watching lots of videos here on the site!

And for a detailed explanation on how your time spent on Cats vs Cancer will help Hope Chest For Breast Cancer and all our other future charity partners, check out this video to see how it all works:

Tagged