We are thrilled to announce Angel Foundation as our charity partner for the month of June! That means for the entire month, every cat video you watch here on our site, or direct donation you make via our "donate meow" page, helps us raise money in support of their mission.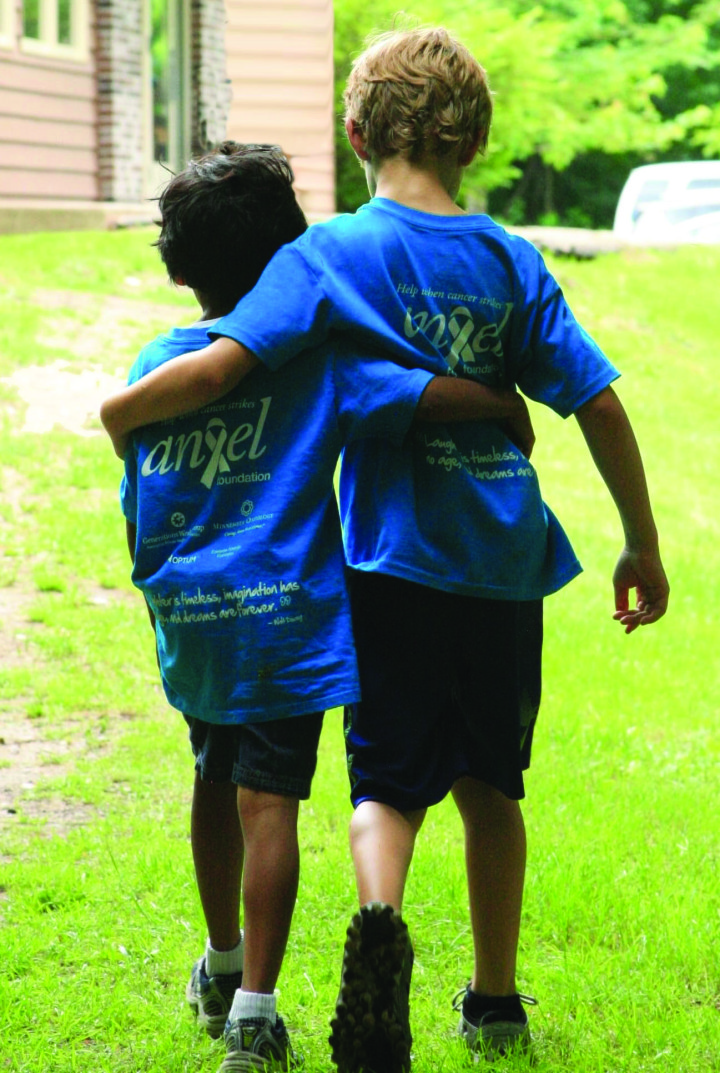 Angel Foundation helps adults and their families manage emotional and economic challenges due to cancer. Their Emergency Financial Assistance program helps adults with cancer with basic, non-medical expenses including housing, food, utilities and fuel to ease their financial burden and reserve more energy for self-care and healing.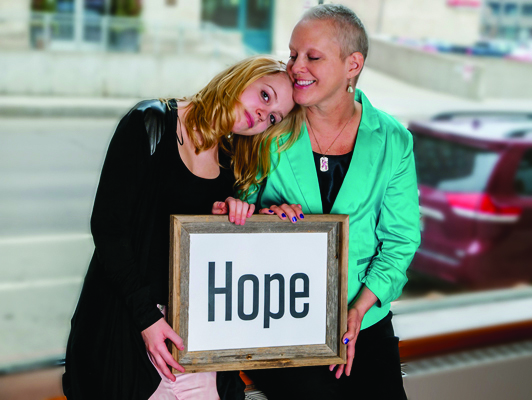 Additionally, Angel Foundation's Facing Cancer Together program provides education and support for families with children and a parental or caregiver cancer diagnosis. Therapeutic activities teach coping tools and promote healthy communication, helping families face the challenges of cancer together.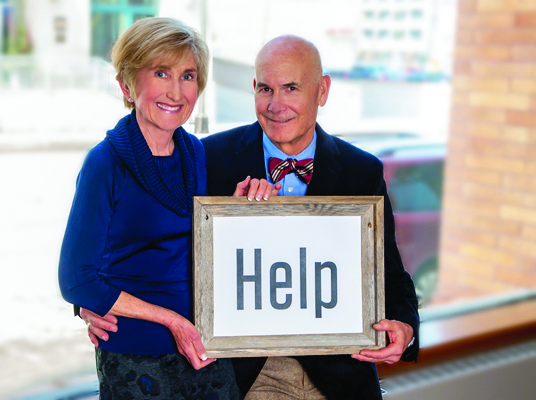 Angel Foundation was formed in 2001, and since that time, the organization has distributed over $7 million in emergency financial assistance and provided more than 25,000 services to local people through its programs.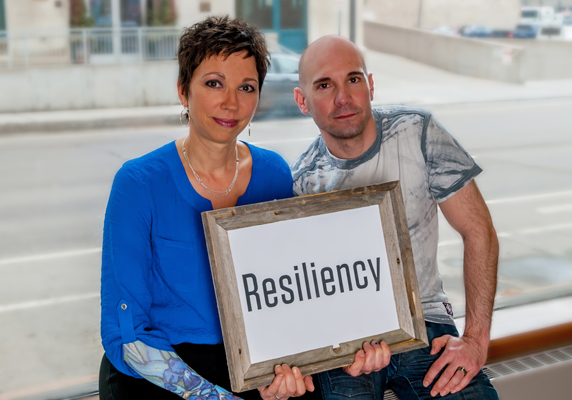 For a detailed explanation on how your time spent on Cats vs Cancer will help Angel Foundation and all our other future charity partners, check out this video to see how it all works:

Tagged