This week Cats vs Cancer teamed up with our friends and Angel Foundation to attend The Cat Video Festival in Minnesota!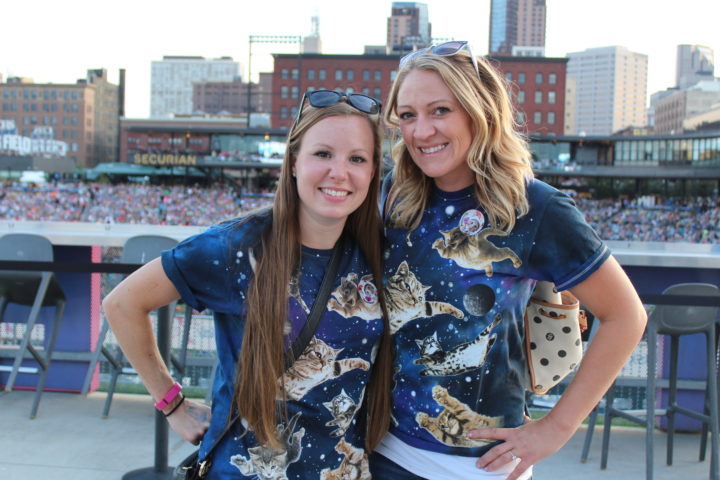 As expected with such an amazing event, thousands of people were in attendance!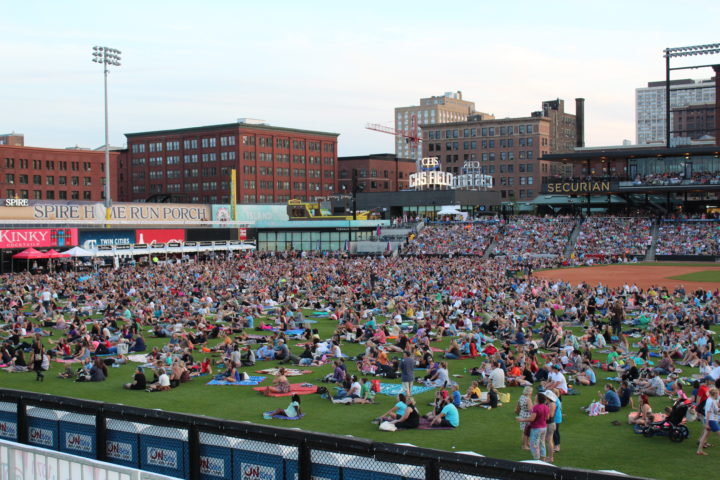 And of course, it was a great to spread the word about the missions of our two charities with so many cat video lovers!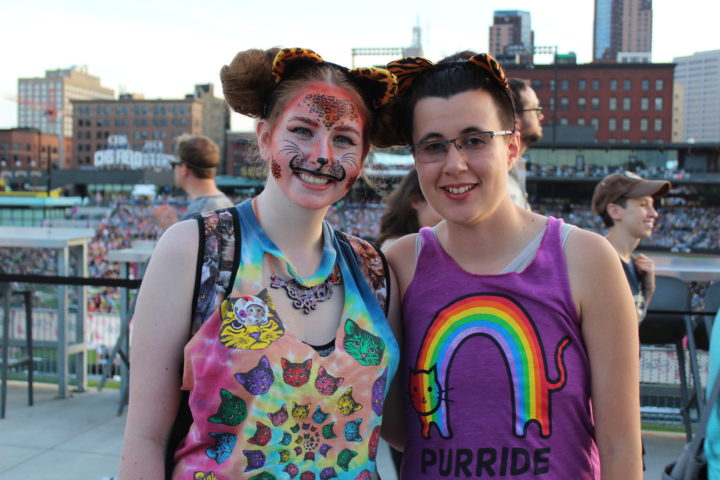 For a detailed explanation on how your time spent on Cats vs Cancer will help Angel Foundation and all our other future charity partners, check out this video to see how it all works:

Tagged