We are thrilled to announce My Hope Chest as our charity partner for the months of November and December! That means for the next two months, every cat video you watch here on our site, or direct donation you make via our "donate meow" page, helps us raise money in support of their mission.

My Hope Chest helps restore self-esteem, dignity and confidence to breast cancer survivors by facilitating and funding, as needed, reconstructive surgery for those who do not have adequate financial means to afford such surgery and to educate survivors on their breast reconstruction options.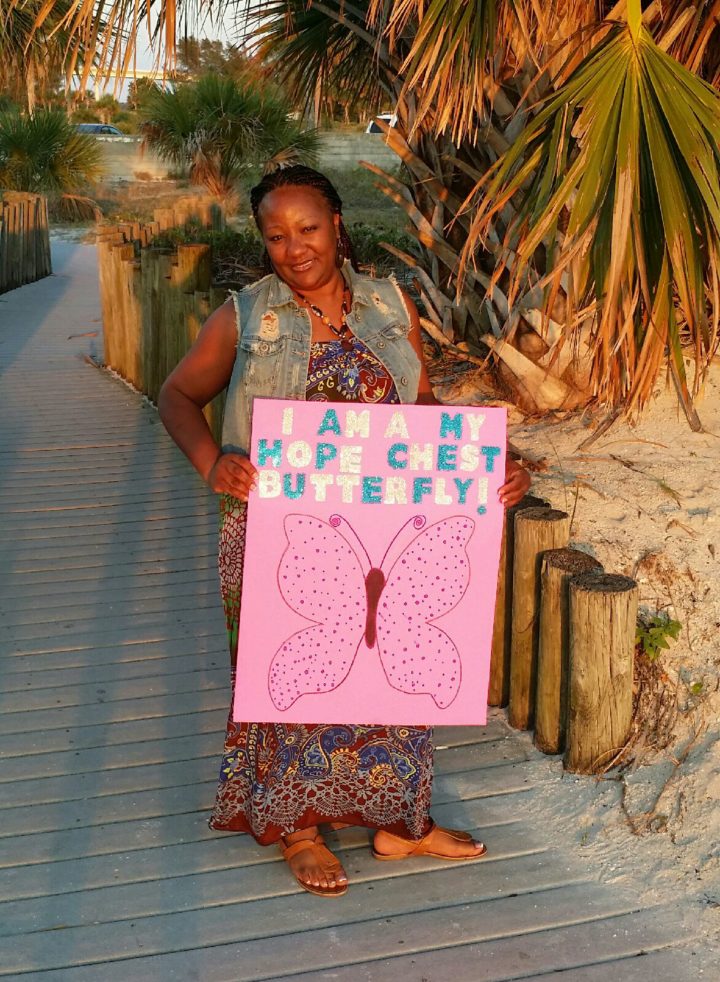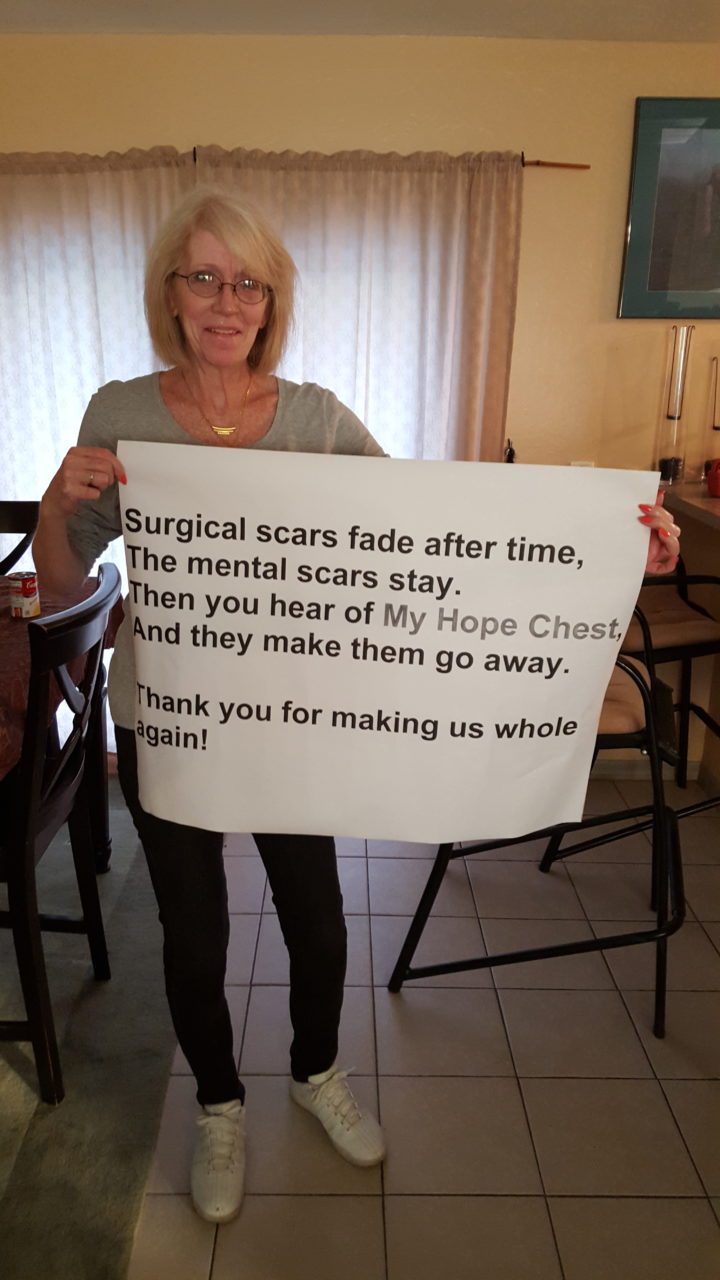 My Hope Chest also works to raise public awareness for the need of breast reconstruction as the missing part of treatment for uninsured survivors. Their program helps to educate women on what to expect the first year upon diagnosis and connect mastectomy patients with each other for support.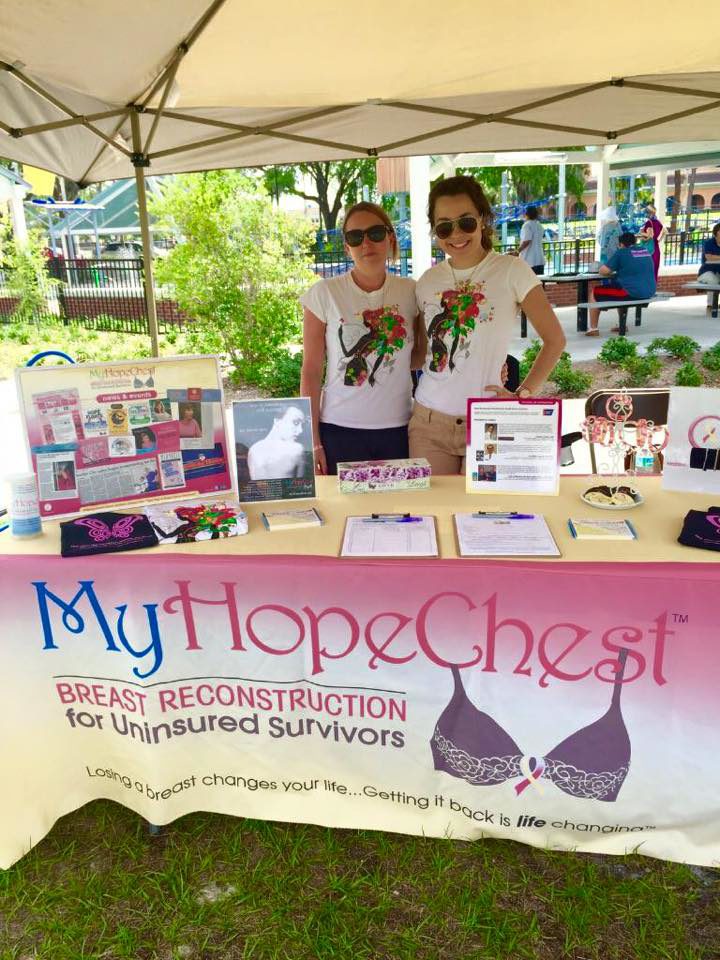 And for more on how My Hope Chest helps survivors return to a "new" normal with feelings of hope, self-worth and completeness, check out this short video:

For a detailed explanation on how your time spent on Cats vs Cancer will help My Hope Chest and all our other future charity partners, check out this video to see how it all works:

Tagged