We are thrilled to announce The Pink Fund as our charity partner for the months of January and February! That means for the next two months, every cat video you watch here on our site, or direct donation you make via our "donate meow" page, helps us raise money in support of their mission.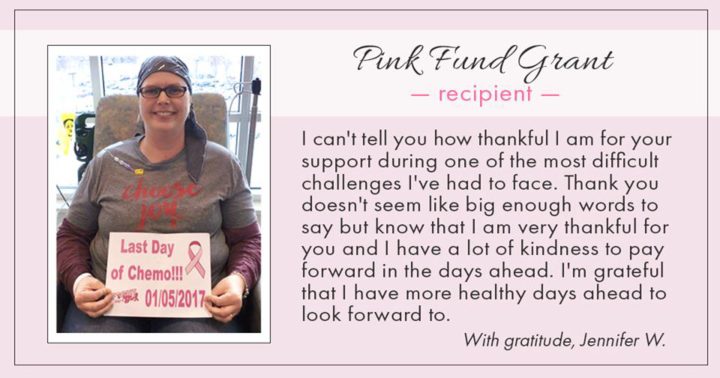 The Pink Fund is a non-profit breast cancer organization that provides 90-day non-medical cost-of-living expenses to breast cancer patients in active treatment for breast cancer, so they can focus on healing, raising their families, and returning to the workplace.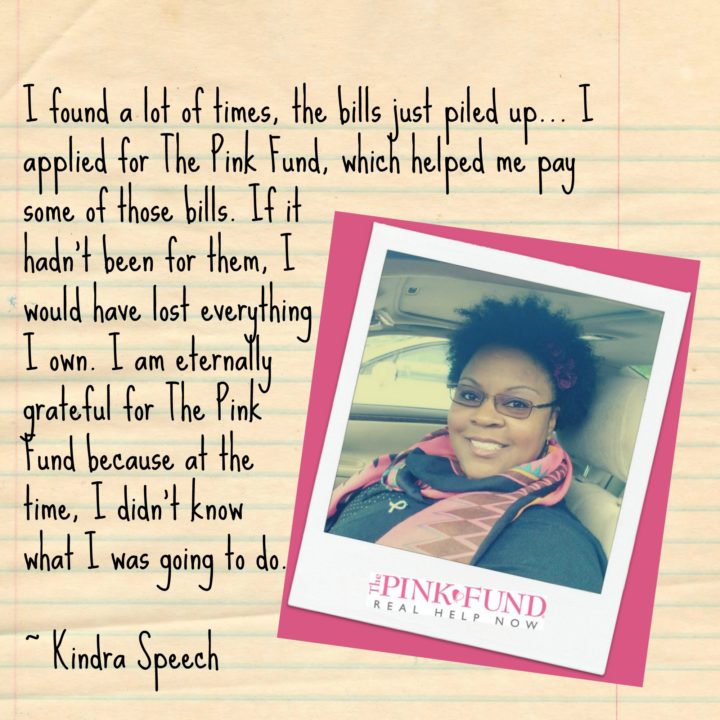 While in active treatment, many patients are unable to work and experience a loss of income that can result in catastrophic financial losses and the need to rebuild financial health. The Pink Fund provides financial support to help meet basic needs, decrease stress levels and allow breast cancer patients to focus on healing while improving survivorship outcomes.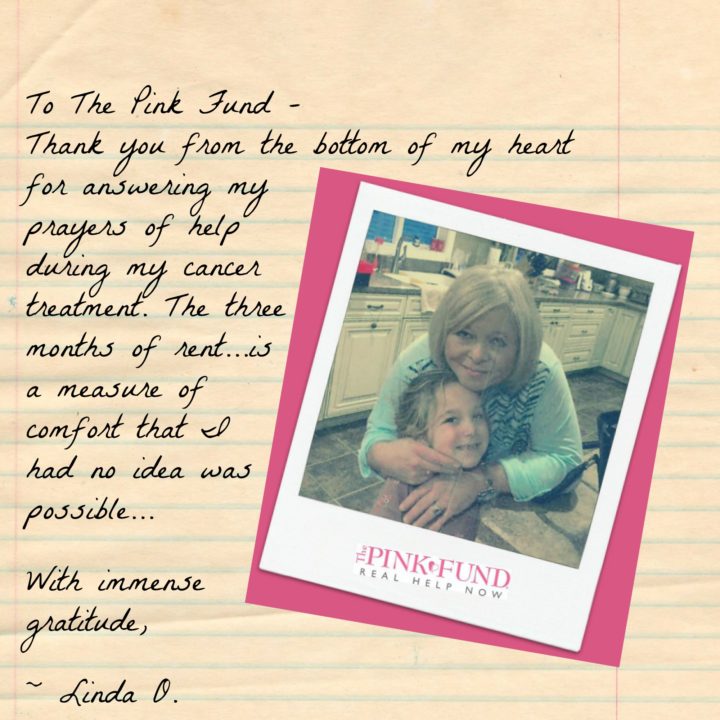 To learn more, watch this short video about The Pink Fund Founder, Molly MacDonald.

And for a detailed explanation on how your time spent on Cats vs Cancer will help The Pink Fund and all our other future charity partners, check out this video to see how it all works:

Tagged