At least this adorable kitty is gentle with the human
Follow the Cat
This month's charitable cause
My Hope Chest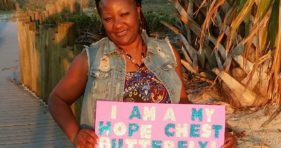 My Hope Chest helps restore self-esteem, dignity and confidence to breast cancer survivors by facilitating and funding, as needed, reconstructive surgery for those who do not have adequate financial means to afford such surgery and to educate survivors on their breast reconstruction options.
Hey Did you know?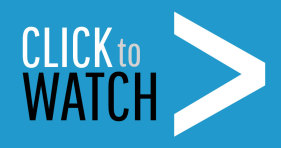 Cats vs Cancer is a non-profit site built to help people with cancer. Watch this short video to learn more or simply click the "Donate Meow" button above to help with our cause!
Cat's Pajamas [Most Popular]
Newsletter
Don't miss a single cat moment, sign up now!