#SorryNotSorry bro. This is all mine!
Follow the Cat
This month's charitable cause
The Pink Fund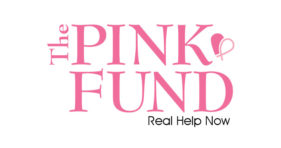 The Pink Fund is a non-profit breast cancer organization that provides 90-day non-medical cost-of-living expenses to breast cancer patients in active treatment for breast cancer, so they can focus on healing, raising their families, and returning to the workplace.
Hey Did you know?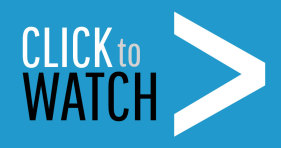 Cats vs Cancer is a non-profit site built to help people with cancer. Watch this short video to learn more or simply click the "Donate Meow" button above to help with our cause!
Cat's Pajamas [Most Popular]
Newsletter
Don't miss a single cat moment, sign up now!