house cat vs mountain lion
If this cat could speak he'd say, "Come At Me Bro!"
Follow the Cat
This month's charitable cause
Hope Chest For Breast Cancer
Hope Chest for Breast Cancer provides access to help with urgent daily living needs such as housing, utilities, transportation, childcare and Hope Chest Meals that Heal to patients and their families fighting breast cancer through Emergency Assistance Grants.
Hey Did you know?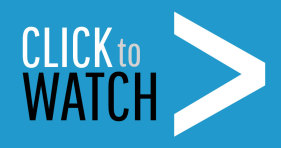 Cats vs Cancer is a non-profit site built to help people with cancer. Watch this short video to learn more or simply click the "Donate Meow" button above to help with our cause!
Cat's Pajamas [Most Popular]
Newsletter
Don't miss a single cat moment, sign up now!