These kittens are dangerously close to getting pulled over for driving over the CUTE limit.
Follow the Cat
This month's charitable cause
Angel Foundation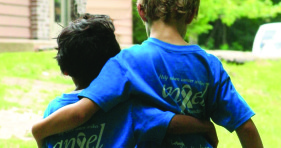 Angel Foundation helps adults and their families manage emotional and economic challenges due to cancer.
Hey Did you know?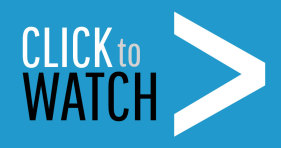 Cats vs Cancer is a non-profit site built to help people with cancer. Watch this short video to learn more or simply click the "Donate Meow" button above to help with our cause!
Cat's Pajamas [Most Popular]
Nine Lives [Legendary Cat Fails]
Newsletter
Don't miss a single cat moment, sign up now!