Adorable furball kneads like no other cat you've ever seen
Follow the Cat
This month's charitable cause
Colorectal Cancer Alliance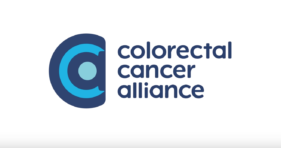 Colorectal Cancer Alliance provides support services to raise awareness of preventive measures, and to inspire efforts to fund critical research.
Hey Did you know?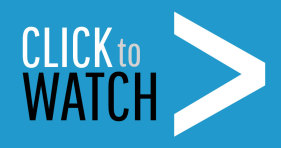 Cats vs Cancer is a non-profit site built to help people with cancer. Watch this short video to learn more or simply click the "Donate Meow" button above to help with our cause!
Cat's Pajamas [Most Popular]
Newsletter
Don't miss a single cat moment, sign up now!