You have to watch this awesome skateboarding cat with a GoPro
Follow the Cat
This month's charitable cause
For Pete's Sake Cancer Respite Foundation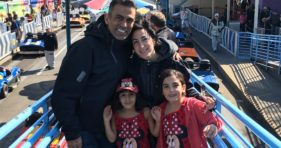 For Pete's Sake Cancer Respite Foundation enables cancer patients and their loved ones to strengthen, deepen and unify their relationship by creating unforgettable and last respite vacations. 
Hey Did you know?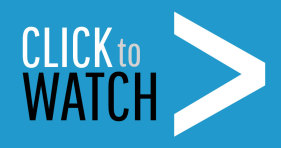 Cats vs Cancer is a non-profit site built to help people with cancer. Watch this short video to learn more or simply click the "Donate Meow" button above to help with our cause!
Cat's Pajamas [Most Popular]
Newsletter
Don't miss a single cat moment, sign up now!