Woman and her rescue cat sail around the world.
This month's charitable cause
Bringing Hope Home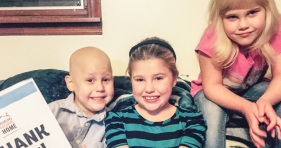 Bringing Hope Home helps families effected by cancer by providing grants for essential household bills so families are able to stay in their homes, with the utilities on, phones working, and food on the table.
Follow the Cat
Hey Did you know?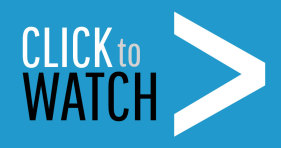 Cats vs Cancer is a non-profit site built to help people with cancer. Watch this short video to learn more or simply click the "Donate Meow" button above to help with our cause!
Cat's Pajamas [Most Popular]
Newsletter
Don't miss a single cat moment, sign up now!